Nutcracker Fantasy, a Japanese stop-motion film made by one of the creative minds behind many of the iconic Rankin/Bass Christmas specials, categorically transcends weirdness and becomes an absolute force unto itself.
Thanks to our friends at Screen Novelties and Animation Breakdown for raising awareness surrounding this forgotten gem, and Merry Christmas from your friends at OTP!
You can view the screening trailer made by the Lost & Found Film Club here:
And for the not-faint-of-heart, you can get the entire shebang newly released on Blu-Ray along with (apparently) a 3D version?! Let us know if it works out! Get your fistful of yen ready and click the link here.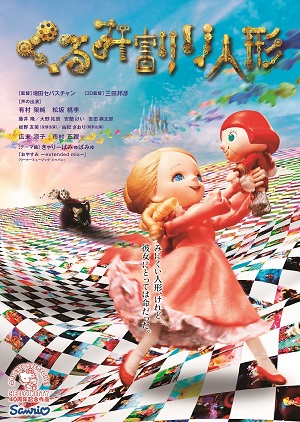 Merry Christmas!