If you have ever braved the mysterious "Prince Bathroom" (so named for the symbol on its door) at Open The Portal, you may have come across the November 1993 "Collector's 3D" issue of Disney Adventures magazine, featuring Cruella de Vil and the Addams Family children on the cover.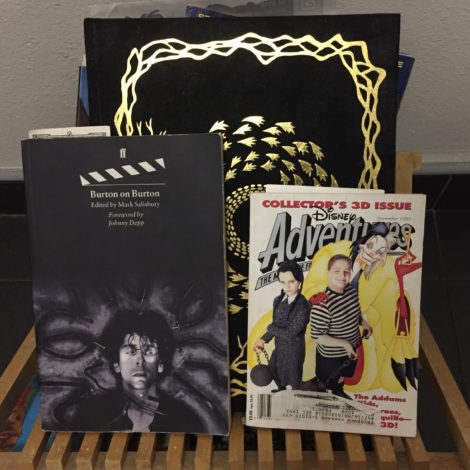 Upon delving further into this magazine as you sit and contemplate your business, you may have also discovered a pair of anaglyph red and blue 3D glasses, and turned to a fantastic page full of 3D photos from the set of The Nightmare Before Christmas. (You can see loads of original anaglyph 3D photographs by animator Joel Fletcher on his website here).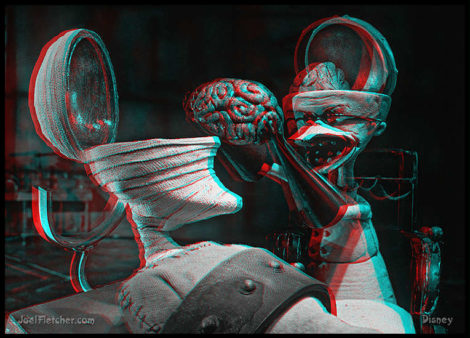 This specific article was one of two catalysts that lead me to initially pursue my interest in stop motion, lighting the fuse that would ultimately ignite the infinite trashcan fire that has become Open The Portal. 25 years later, we've seen dozens of stop motion TV shows, movies, commercials, and short films come and go, but for my money the most perfect example of a project that utilizes stop motion animation to the utter peak of all its strengths is none other than Nightmare.
Here's a wonderful behind the scenes feature we recently discovered via Cartoon Brew:
Enjoy the Nightmare Before Christmas wormholes we've just laid out, and here's the another fantastic 25 years of watching this amazing film!