"Now, Jessica is a rabbit by marriage only…"
In 1983, Disney had a version of Who Framed Roger Rabbit in pre-production that laid some groundwork and made some interesting choices, but this internal behind the scenes video really says it all:
You can read more about this almost-made version of the film via Rolling Stone here.
It's a fascinating watch and read, but the proof in the pudding of the final product shows just how visionary and talented the late legendary animation director Richard Williams (who would end up directing the version we already know and love) was. Hope you're having a great time animating on that big old light box in the sky, Richard.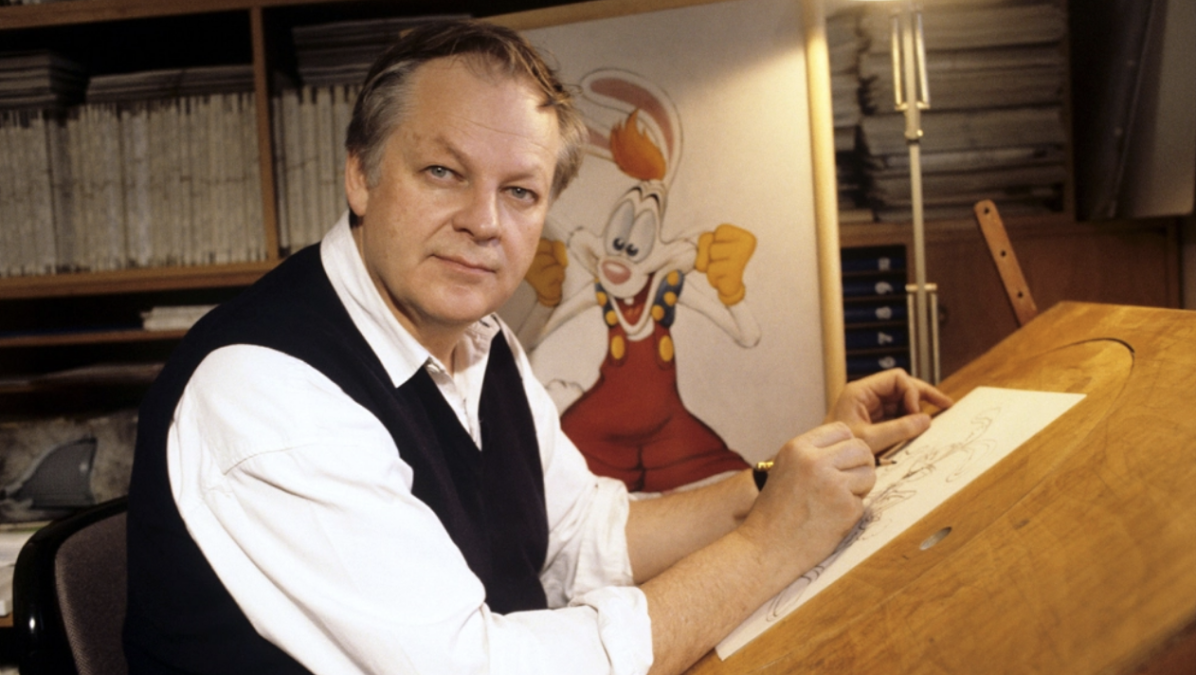 Photo by ITV/Shutterstock (526721ow) Richard Williams in 'Europe Now' – 1988