If you spend enough time perusing Open The Portal's work, website, or Instagram page, it probably becomes apparent very quickly that The Nightmare Before Christmas is one of our all-time favorite films, and biggest influences on what we do.
Now, there's a podcast that goes deeper into the production of Nightmare than ever before, and if you're anything like us, that STILL isn't deep enough.
Check out WE KNOW JACK (click the bold text for the link)
And check out our friend and OTP collaborator Rich Zim on set during the production of Nightmare in 1992!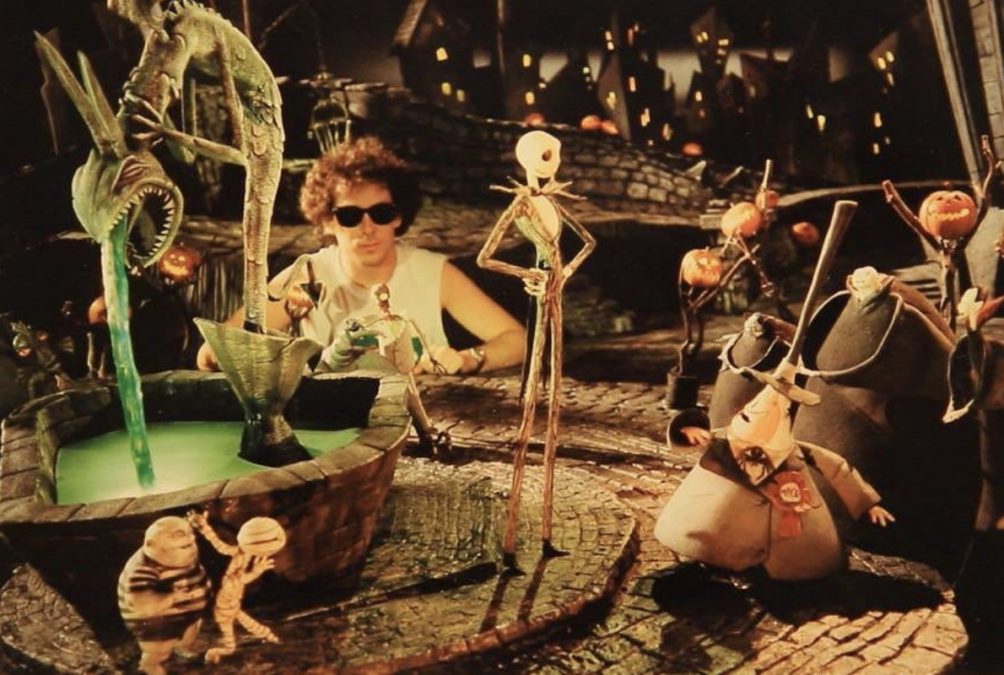 …plus a couple of bangers from the We Know Jack website photo section: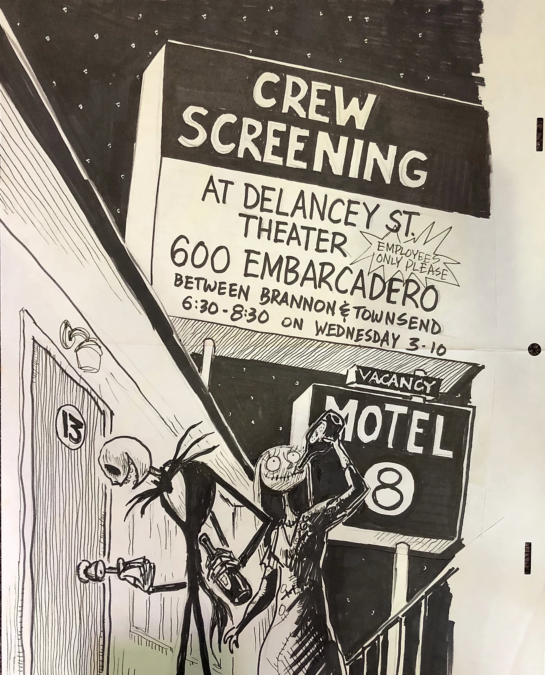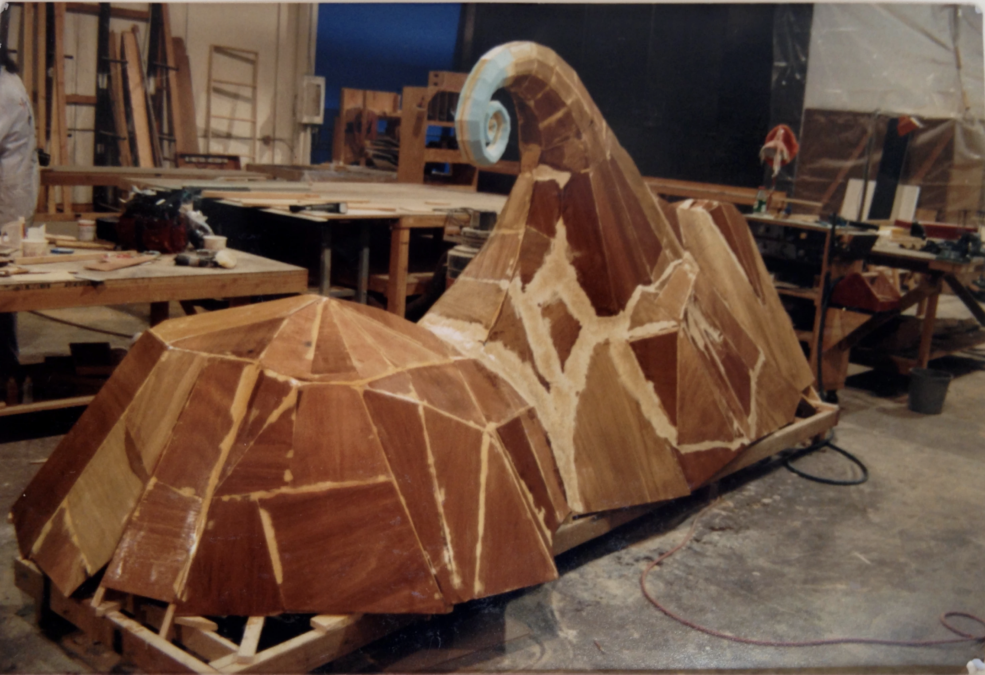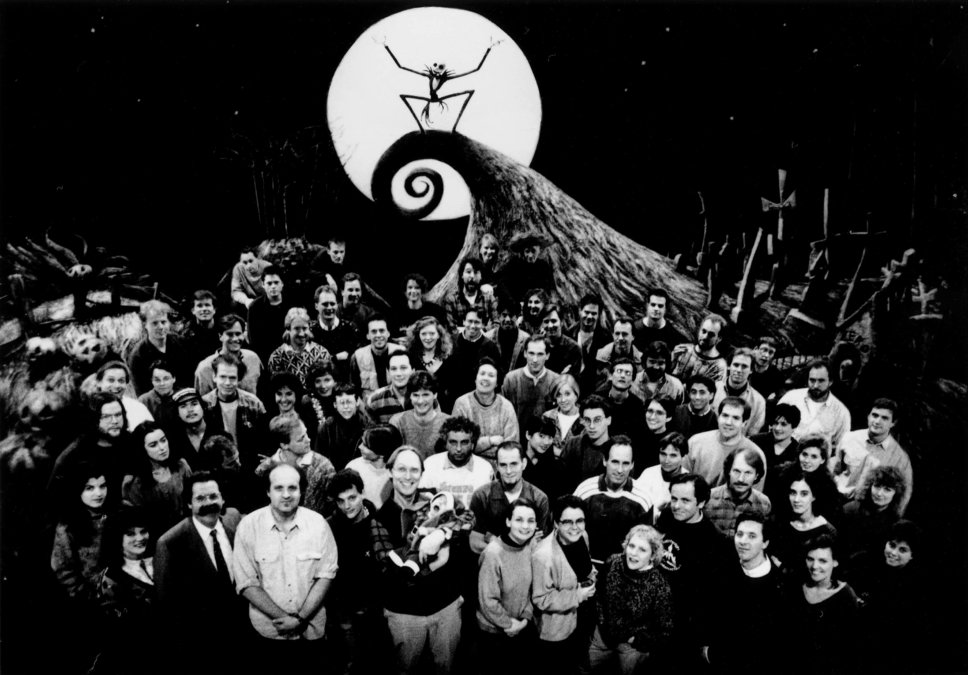 Happy listening!