With the Pentagon greasing the wheels to release "new details of UFO encounters" to the public, we thought it would be a good time to remind the universe that Catalonia has been ahead of the curve for decades. Take a look at 33 Years of UFOs of Catalonia for a summary.
A few years ago, we took a trip down the the rabbit trail with our collaborator, screenwriter, and Catalan ambassador Víctor Sala to the reported UFO sightings of 1345 and the enigmatic "Black Madonna" on Monserrat. We even found a UNFC (unidentified non-flying car) on our journey.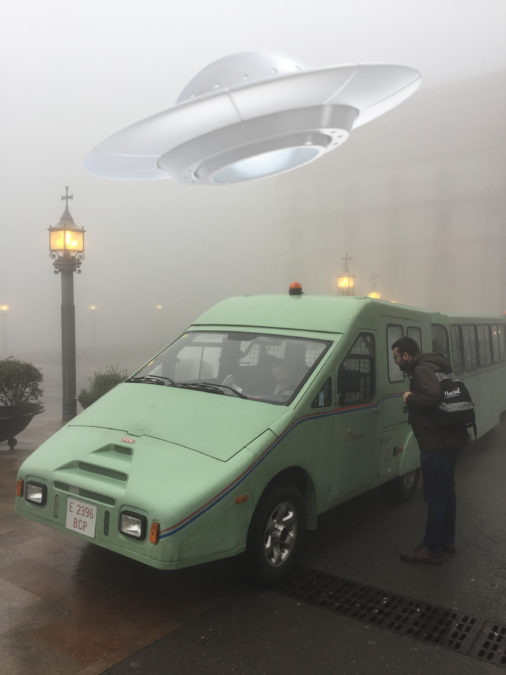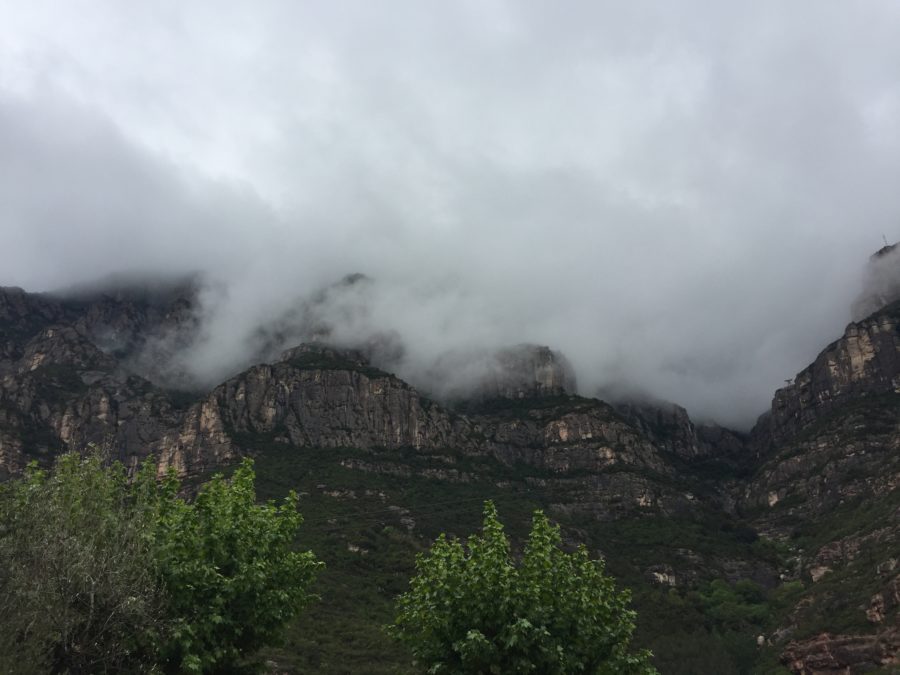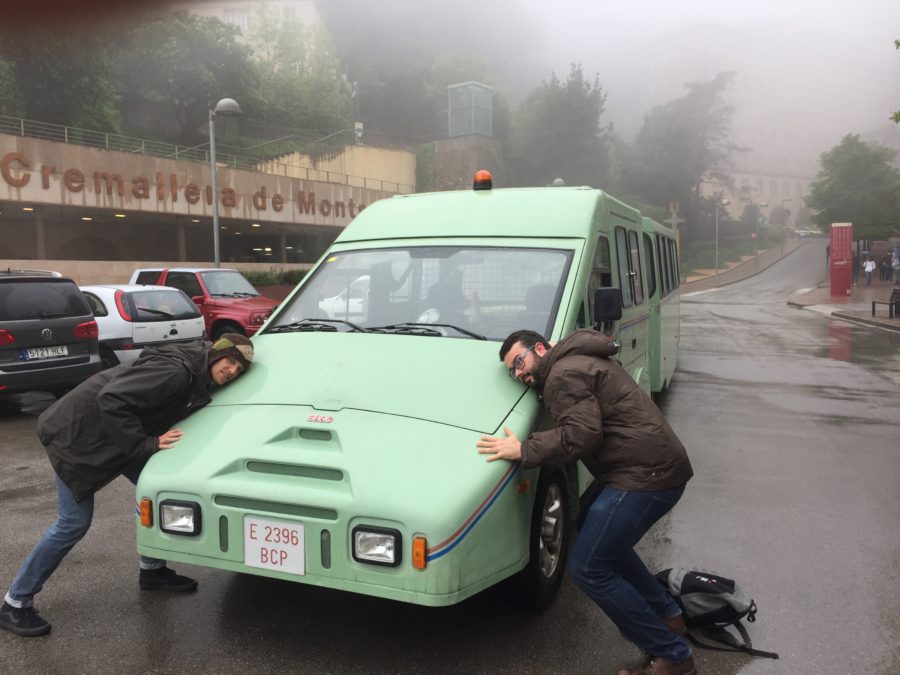 Well worth the online trip if you can't make it in person, and the cable car ride up is an absolute smasher. Woe be to those with a fear of heights!