Yo Magic: The snack for survivors!
One of our nearest and dearest friends and OTP collaborators Quique Rivera (founder and CEO of Acho Studio) directed the 90s inspired stop motion commercial for the most recent episode of WandaVision: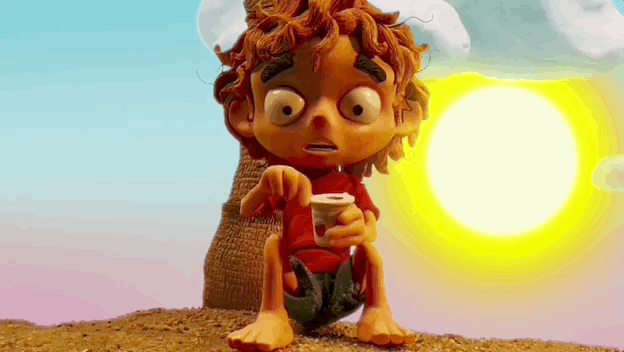 You can read a great article attempting to make sense of what it means for the greater scope of the show via Decider here.
…and while you're at it, why not venture down the rabbit hole of 90's stop motion kids commercials? You can start with this cartoon confection by master of clay and OTP collaborator extraordinaire Rich Zim:
Cowabunga, dudes!